5 Diseases Eyes Can Help Detect?
Bucky LaFountain 2017-07-28
Early detection of certain disorders and diseases can play a crucial role in their successful treatment and eventual recovery. Research has shown that the eye can provide clues associated with symptoms of many diseases ranging from high cholesterol, auto immune conditions, and even cancer. Below is a short list of five diseases that can be detected by examining the eye.
CONTINUE READING
---
Pregnancy and Its Impact on Your Eyesight
Bucky LaFountain 2017-07-21
I recently heard of a story about a mother who was pregnant with twin baby girls. During her pregnancy she gradually experienced issues with her eyesight, which slowly degenerated to the point where she could only see a couple of yards in front of her. This vision degeneration continued and reached its peak with the mother realizing that she couldn't see anything beyond arm's length.
CONTINUE READING
---
Most cases of pink eye (conjunctivitis) donít require antibiotics
Mallika Marshall, MD 2017-07-17
In many instances Pink Eye can be treated by using simple home remedies such as applying warm and cool compresses and using over-the-counter eye drops and antihistamines. If you think you or your child has Pink Eye / Conjunctivitis call your doctor immediately, and donít be shocked if they don't prescribe anything, in fact they might be doing you a favor.
CONTINUE READING
---
How to Read Contact Lens Prescriptions
Bucky LaFountain 2017-07-14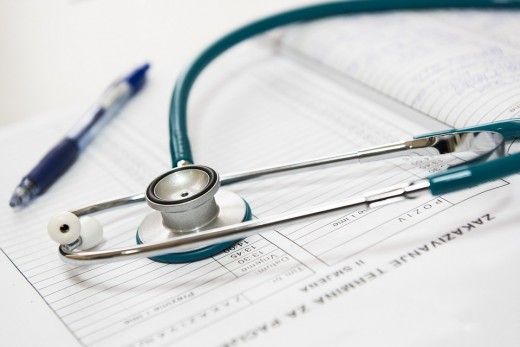 Congratulations on obtaining your first contact lens prescription. This is your first step towards a more enjoyable quality of life. Now that you have the prescription you see that it contains attributes such as the OD and OS, Power, Base Curve, Diameter, Cylinder, Axis, Add, Color and Brand along with an expiration date. But what does it all mean?
CONTINUE READING
---
Types of Eye Infections, Causes, Symptoms and Treatments
Contact Lens King 2017-07-07
There are numerous types of eye infections but what causes them, what symptoms should you be aware of and how should they be treated. This page shares information of some of the most prominent inflictions and tries to address these questions.
CONTINUE READING
---