Doctors find 27 contact lenses in woman's eye
Nancy Coleman, CNN 2017-07-19
A 67-year-old woman scheduled for routine cataract surgery in November thought it was just dry eye and old age causing her discomfort, she told her surgeons.
CONTINUE READING
---
Hubble Contact Lenses: 4 Things to Consider Before Purchasing
Bucky LaFountain 2017-07-17
There is a new kid on the block! Many of you may have seen ads for Hubble contact lenses. These appear on television and social media. Hubble is a company that is marketing a subscription service for daily disposable contact lenses, a subscription service that closely resembles that of Harrys.com, an online retailer selling razors.
CONTINUE READING
---
Most cases of pink eye (conjunctivitis) donít require antibiotics
Mallika Marshall, MD 2017-07-17
In many instances Pink Eye can be treated by using simple home remedies such as applying warm and cool compresses and using over-the-counter eye drops and antihistamines. If you think you or your child has Pink Eye / Conjunctivitis call your doctor immediately, and donít be shocked if they don't prescribe anything, in fact they might be doing you a favor.
CONTINUE READING
---
Gremlin the Dog Gets Contact Lenses
Bucky LaFountain 2017-07-14
Heart-wrenching story of a dog who faced incredible odds surviving dog fighting, cancer, and blindness. Watch Gremling the dog get contact lenses.
CONTINUE READING
---
How to Read Contact Lens Prescriptions
Bucky LaFountain 2017-07-14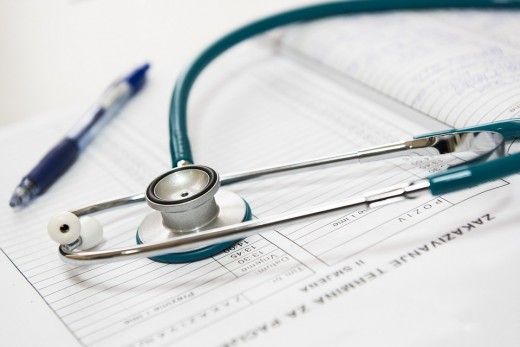 Congratulations on obtaining your first contact lens prescription. This is your first step towards a more enjoyable quality of life. Now that you have the prescription you see that it contains attributes such as the OD and OS, Power, Base Curve, Diameter, Cylinder, Axis, Add, Color and Brand along with an expiration date. But what does it all mean?
CONTINUE READING
---